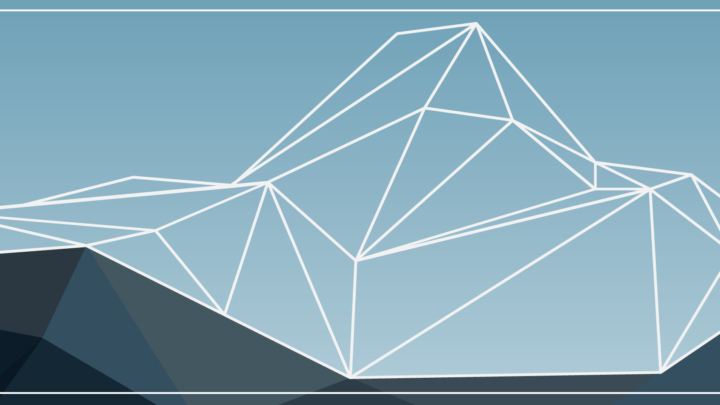 ASID Oregon 2017 Design Excellence Awards Ceremony
Description
ASID Oregon's third Annual 2017 Design Excellence Awards is coming up!
The Oregon Chapter of ASID wishes to acknowledge, elevate and celebrate great design in our region. In order to recognize the skill and creativity of local designers ASID Oregon instituted an annual design award competition open to all practicing Interior Designers and Interior Design students in Oregon.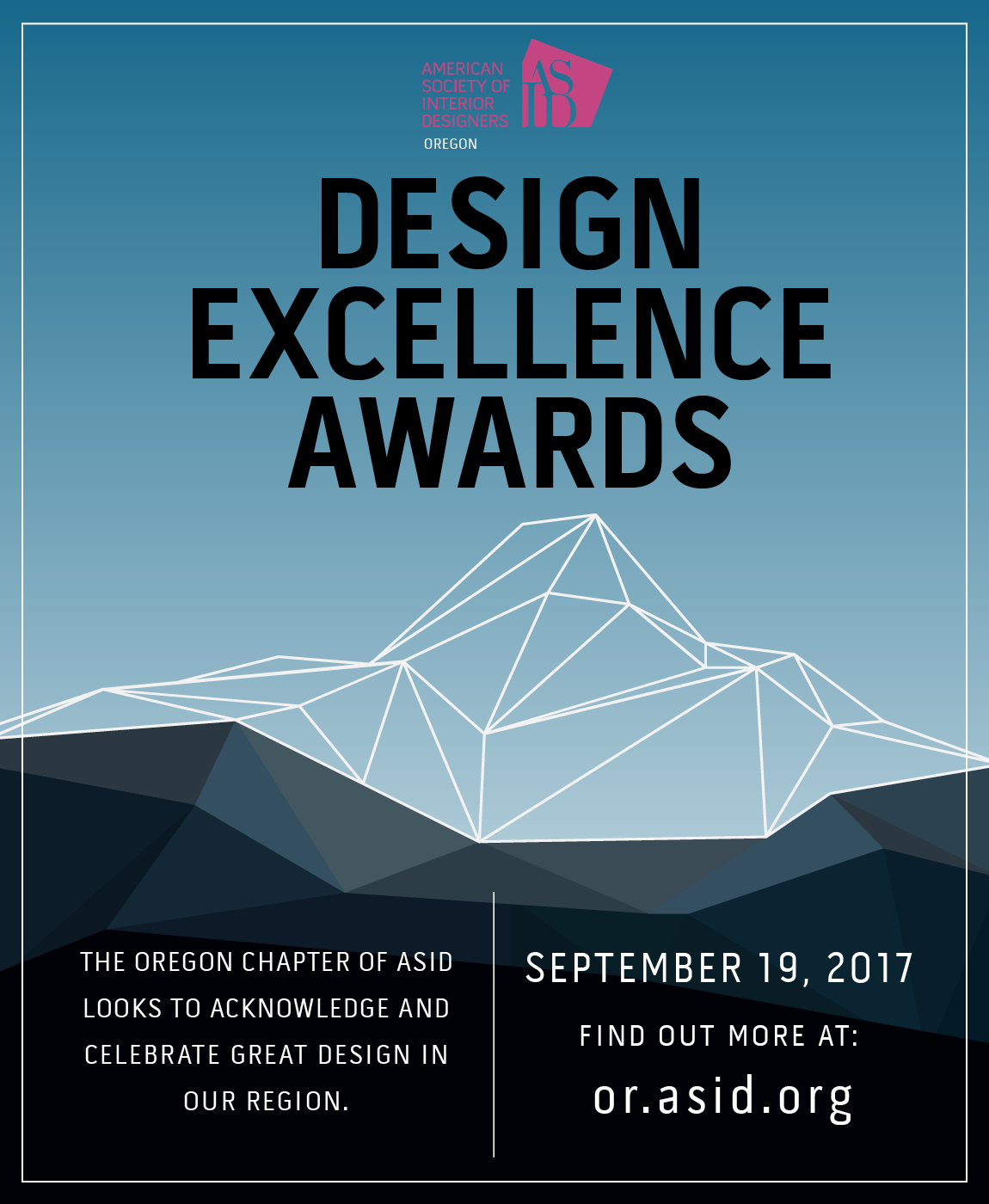 The competition categories will be:
Residential - Interior Living Space, Outdoor Living Space, Kitchen, Bath, Over 2,000 s/f or under 2,000 s/f, Over $10,000 budget or under $10,000 budget, & Wildcard!
Commercial - Retail, Hospitality, Multifamily, Office/Corporate, Healthcare, Tenant Improvement, & Wildcard!
On the Boards - Project that has broken ground in the past year (August 2016-2017).
Student - An un-built project completed as part of an Interior Design Curriculum.
Entries are now being accepted, and will come to a close on August 21st.
Design within Reach will be our host for the night & we are excited to announce, Darcelle XV (aka Walter Cole) will be our Master of Ceremonies. He is the oldest female impersonator on the West Coast!
Interested in sponsorship for the Awards Ceremony? Please contact Membership@or.asid.org