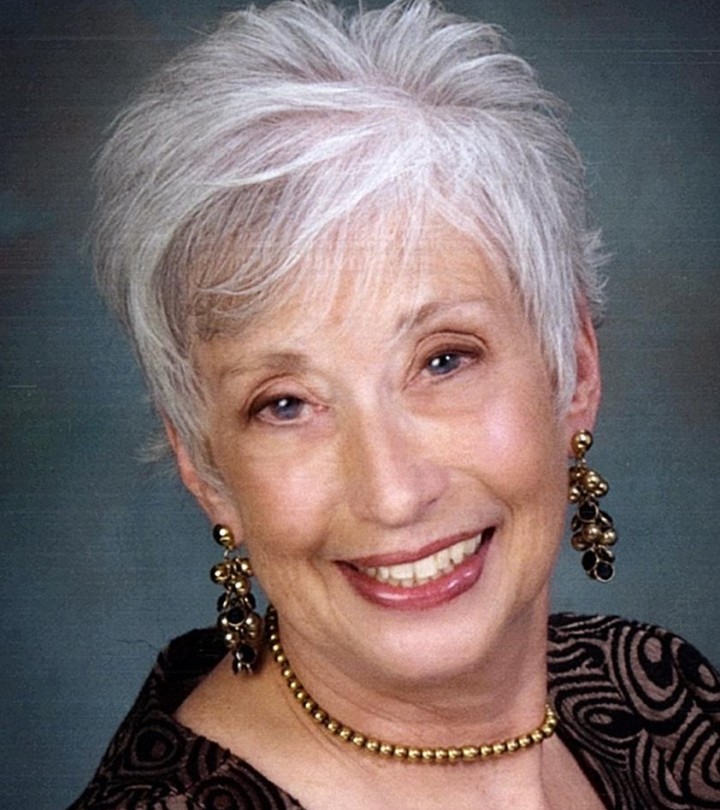 Maryann Ewing
President (1 Year)
Ms. Ewing came into the profession of Interior Design with a B.S. Environmental Design degree from University of California at Davis. She continued her studies with a semester abroad in the DIS (Danish International Studies) design program Copenhagen, Denmark. Ms. Ewing has passed her NCIDQ and the California CLCID.
Maryann's work experience has spanned from Hospitality for the Lodge at Pebble Beach, to Corporate office and worldwide offices for QAD Inc. As well as Health Care for Cottage Hospital, Santa Barbara. Her experience with residential has sent her to South Carolina, California, Washington and Oregon.
Ms. Ewing's ability to create space that has a strong sense of space is one of the qualities that keep clients coming back.
Her team approach to a design project developed from years of coordinating with architects, engineers and landscape architects, as well as her time spent in high tech with QAD Inc. Her perspective allows for a pleasant design process and a better outcome.
Ms. Ewing's passions include, her family, horses, travel, reading, anything to do with design, creating art, shibori dye process, entertaining and promoting the profession of interior design.