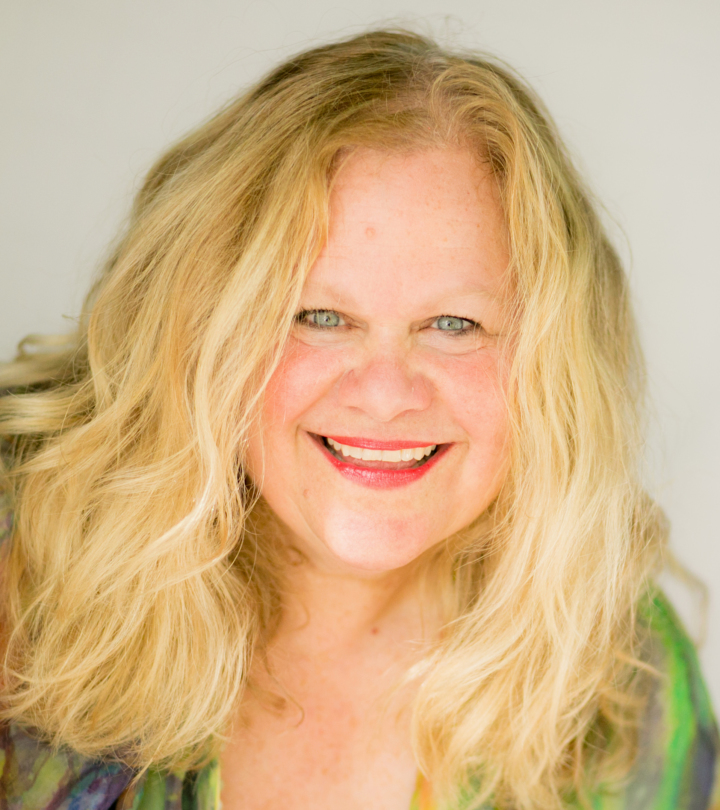 Sidney Franco, Allied ASID
President (1 Year)
A graduate of the Art Institute of Portland, where she received her BFA in Interior Design, Sidney Franco is a passionate designer. While in school, she volunteered with IIDA, NEWH, and IDC Oregon. She placed in design competitions at both the local and regional level and has held a leadership position both within her school and with IIDA. Currently, Sidney works as a designer for Karol Niemi Associates. She has a background in hospitality, commercial, and residential design.
Her love for design came at a young age, thanks to a childhood of creativity, art, and the curiosity of how things are built. In high school, she participated in National Art Honor Society, AP Art Studio, Interior Design classes, and No Boys Allowed-an all girls woodshop and engineering course. In addition to these classes, Sidney was a member of the design team on The Bowmen House-a collaborative project in which students in different classes come together to design and build a home.
Design is something to be fascinated by, it is ever changing and always evolving. Sidney is excited to be planting roots in the Portland design community, and continuing to serve on the ASID Oregon board.