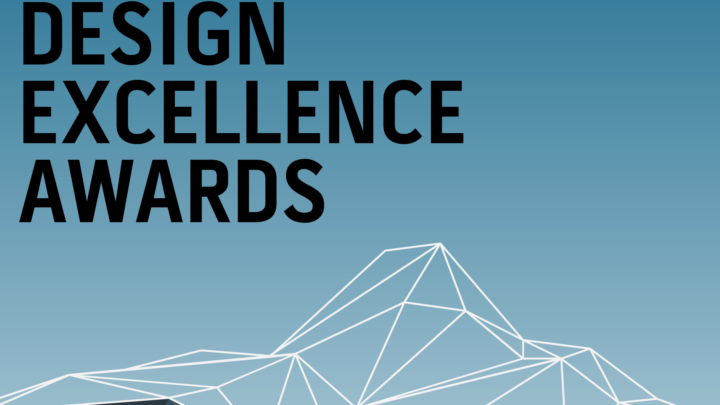 NOW ACCEPTING ENTRIES ~ ASID Oregon 2017 Design Excellence Awards
Description
ASID Oregon is proud to announce our
2017 Design Excellence Awards!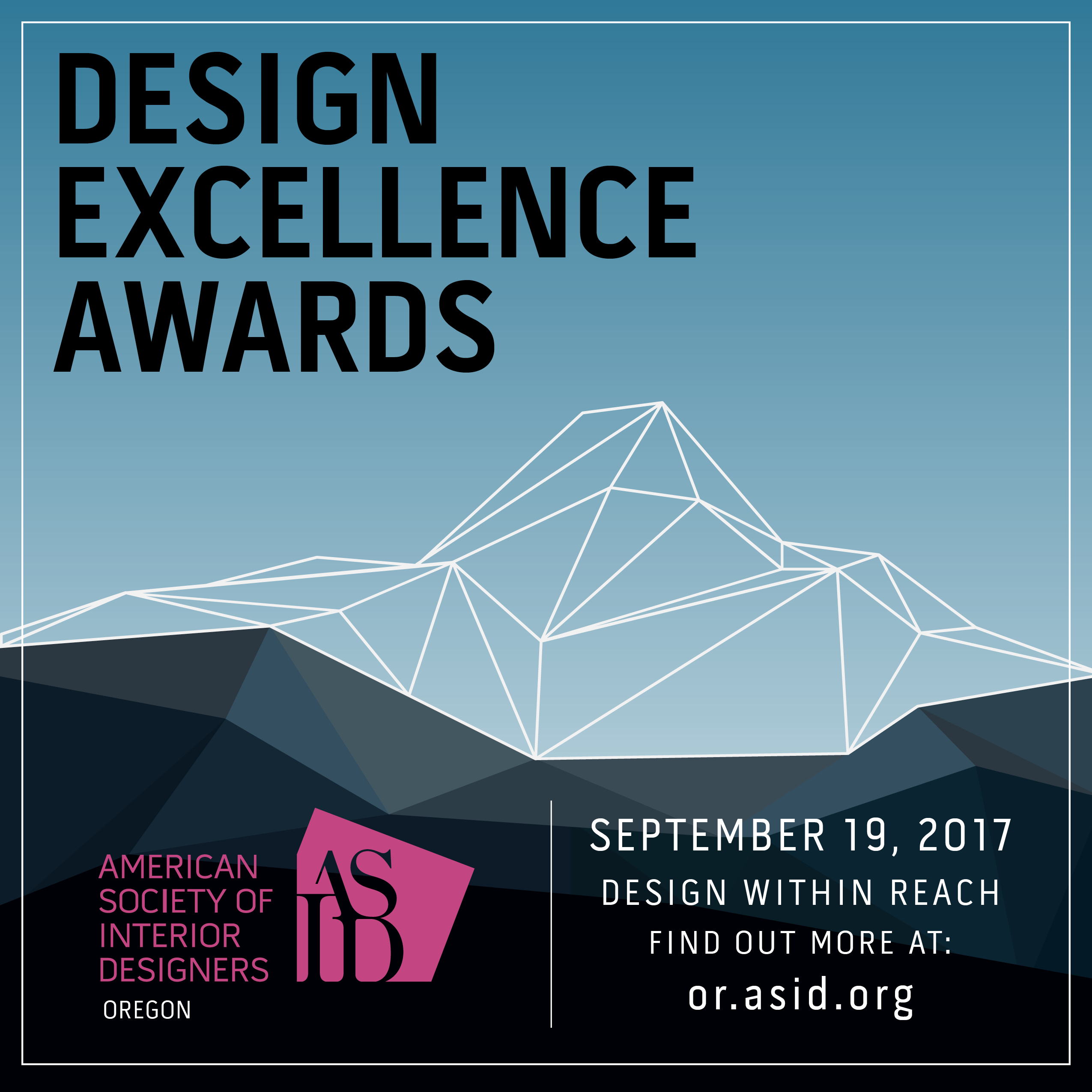 The Oregon Chapter of ASID looks to acknowledge and celebrate great design in our region. Local Interior Designers are invited to enter the 3rd Oregon Chapter Design Excellence Awards and be recognized for their skills, creativity and outstanding contributions to local design.
Awards will be presented at ASID Oregon's 2017 Design Excellence Awards Ceremony on September 19th held at the Design Within Reach showroom in downtown Portland, Oregon.
The competition categories are:
● Residential - Interior Living Space, Outdoor Living Space, Kitchen, Bath, Over 2,000 s/f or under 2,000 s/f, Over $10,000 budget or under $10,000 budget, & Wildcard!
● Commercial -Retail, Hospitality, Multifamily, Office/Corporate, Healthcare, Tenant Improvement, & Wildcard!
● On the Boards - Project that has broken ground in the past year (August 2016-2017).
● Student - An un-built project completed as part of an Interior Design Curriculum.
The best overall project and the winning student project will receive a year of free membership to ASID paid for by the Oregon Chapter! Winning categories will receive ASID Award Certificates!
The competition is now open and entries will be received until August 21st, 2017.
For more information about the competition, rules and submission requirements, please click to view the document, Information for Entrants.
To enter the competition, click the 'Register Now' button at the bottom of the page and collect your submission materials by clicking on the Fillable Entry Form or the Word Doc Entry Form
If you have any questions please address these to the Awards Chairperson at membership@or.asid.org using the subject line DESIGN EXCELLENCE AWARDS QUESTION (in all caps).