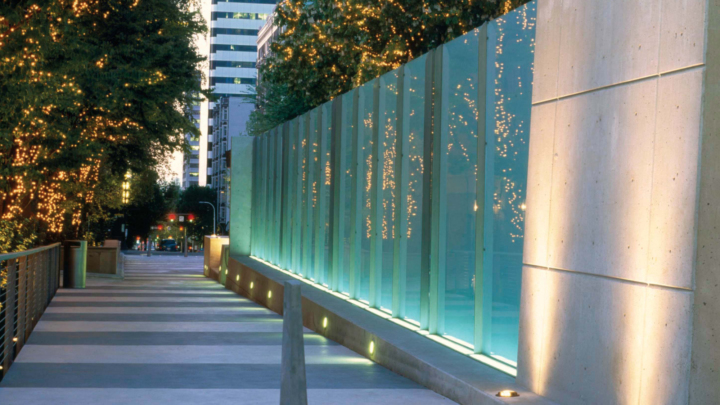 June Members Meeting ~ Docent Tour of the John Yeon Exhibit
Description
ASID will be coming together with the Portland Art Museum to do a private docent tour given by Robert Trotman.
Robert has been a long standing ASID member, a past president on the Oregon chapter board and has been running docent tours for the Portland Art Museum for quite some time.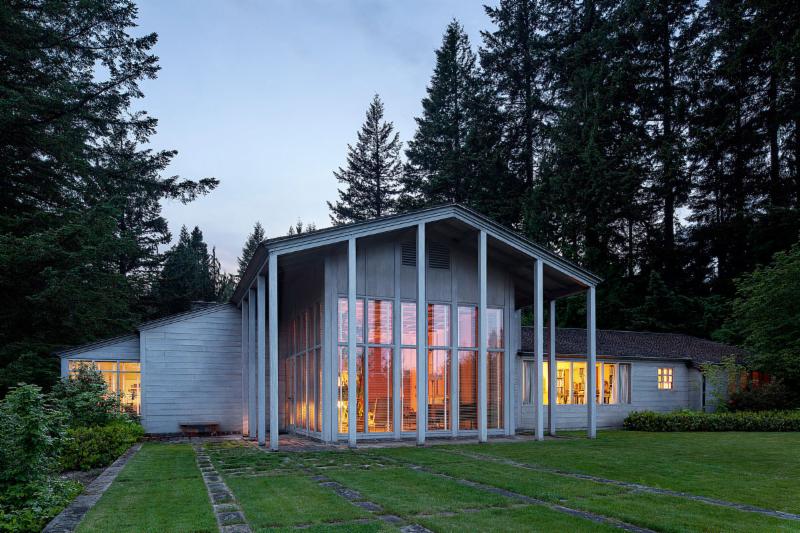 The exhibit will be over the Quest for Beauty: The Architecture, Landscapes, and Collections of John Yeon, a retrospective look at an Oregon original. Few Architects have influenced so many facets of a region as John Yeon (1910-1994).
Yeon is most widely remembered as an Architect, in particular for a series of innovative houses-most prominently, the 1937 Aubrey Watzek House-that drew an international spotlight to regional modernism in the Pacific Northwest.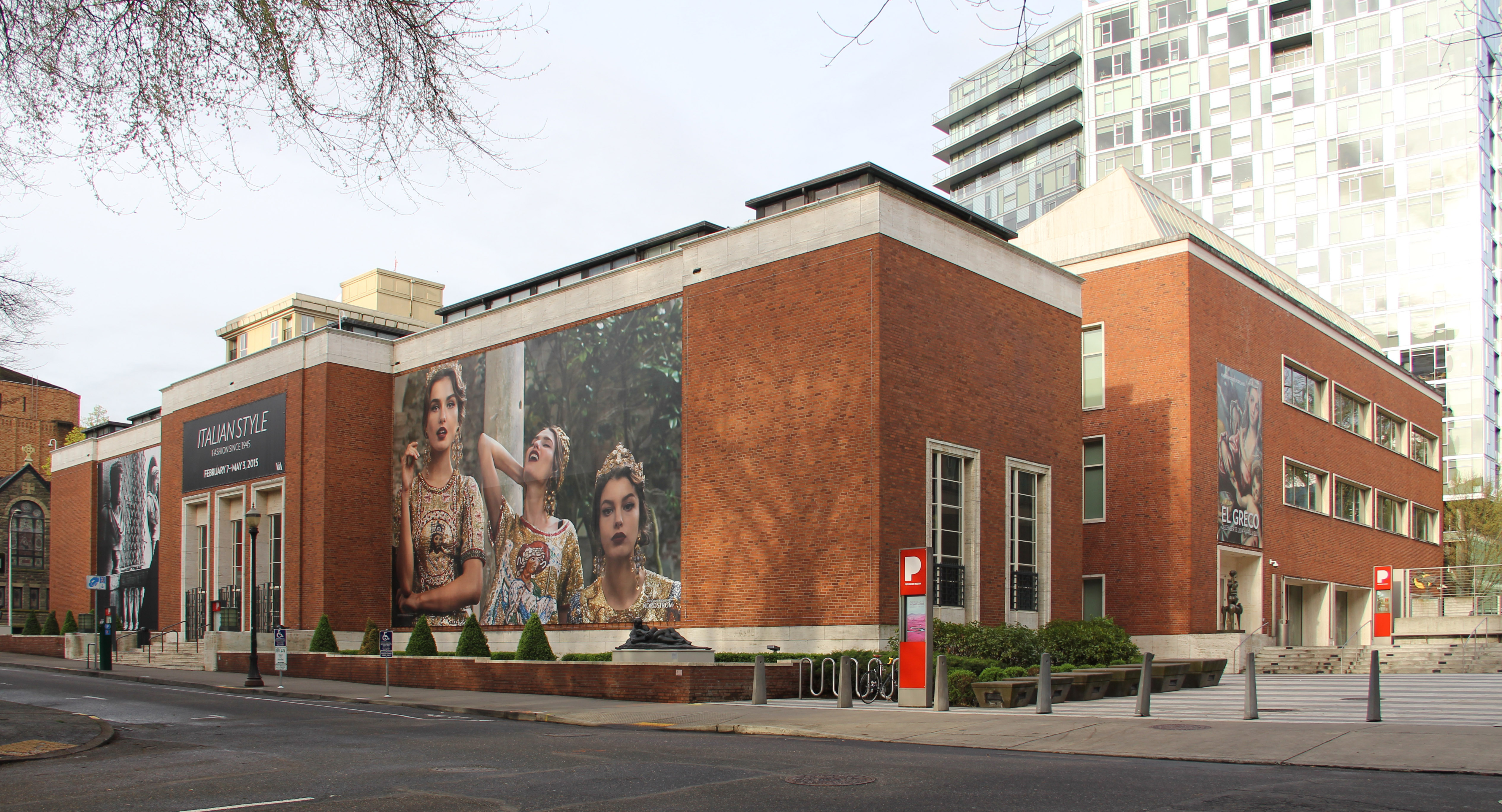 Meet at front entrance by benches, pay at door for non-Portland Art Museum members. We will have mingling and tour for the evening.