2017-2018 Slate of Candidates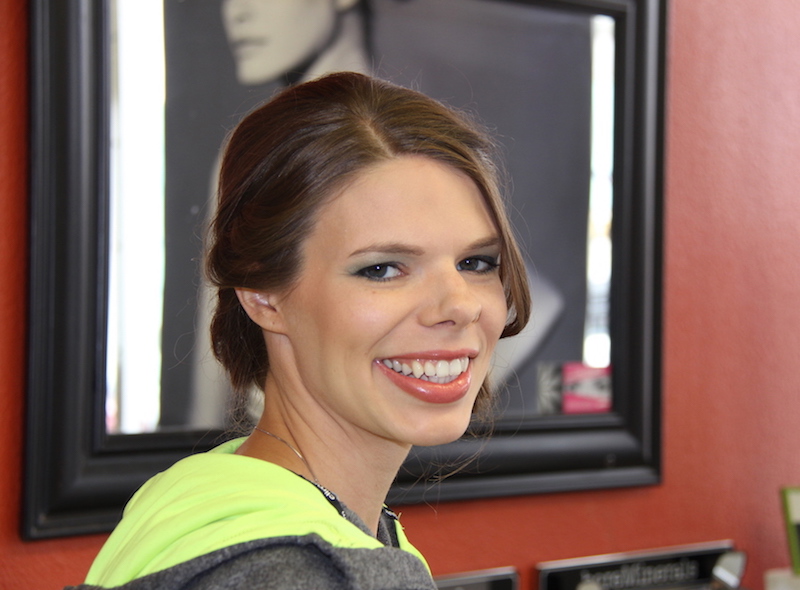 UPCOMING PRESIDENT
Rebecca Brock, Allied ASID
Rebecca graduated from Oregon State University with a Bachelor of Science in both Interior Design and Housing Studies. After graduating, Rebecca worked as a Sales Coordinator for Environments and gained an appreciation for the furniture industry. Later on this lead her to working as an Interior Designer with Green Curve Studio. Rebecca's work involves problem solving for Orthodontic, Dentistry, & Pediatric Dentistry spaces. Rebecca believes we can design a space that is both environmentally safe and desirable.
UPCOMING ELECTED PRESIDENT-ELECT
TBD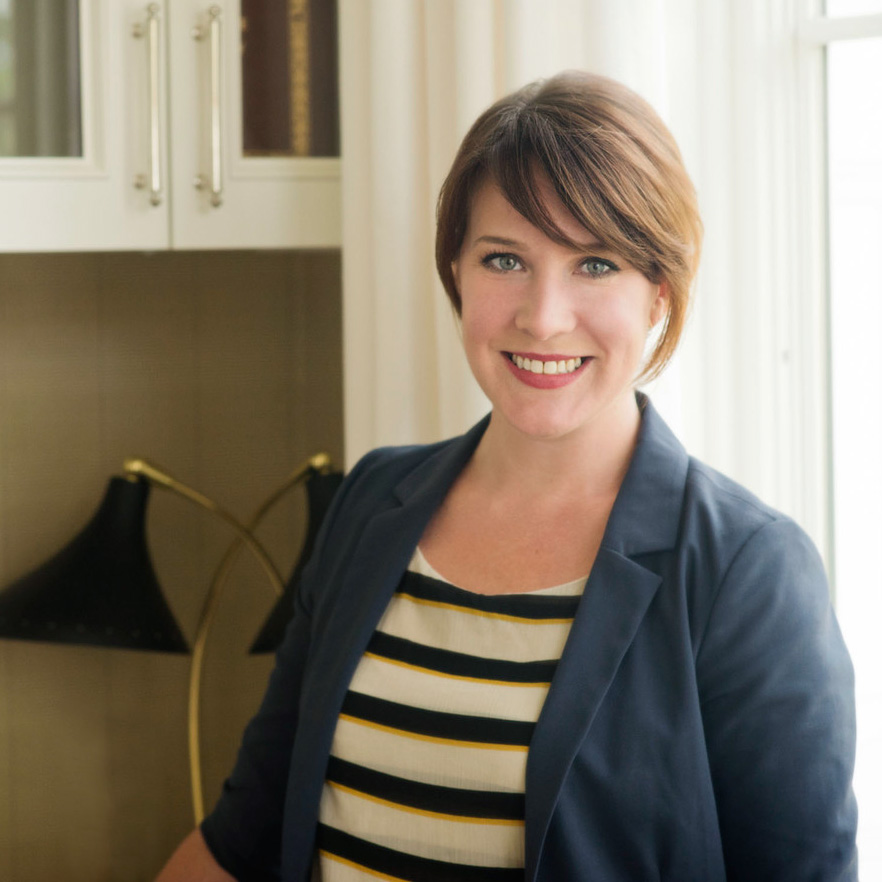 UPCOMING PAST-PRESIDENT
Alexis Melnicki, Allied ASID
Alexis Melnicki is a commercial designer at Vida Design, located in Portland, Oregon. She has a Masters in Interior Architecture from Cal Poly Pomona and an Interior Design certificate From UCLA. Her background in graphic design, provided by her undergraduate degree in Film and Digital Media from UC Santa Cruz, led to a passion in translating two-dimensional ideas to three-dimensional spaces. Having served as an ASID board member in Southern California and as President-Elect for the Oregon Chapter of ASID for the past year, she is experienced and eager to serve Oregon as President. Alexis' primary focus is in multifamily design as she finds inspiration in creating exciting and environmentally conscious experiences in shared spaces. Alexis also serves as Public Representative for the Interior Design Collaborative Oregon in an effort to promote the registration of interior designers for professional recognition.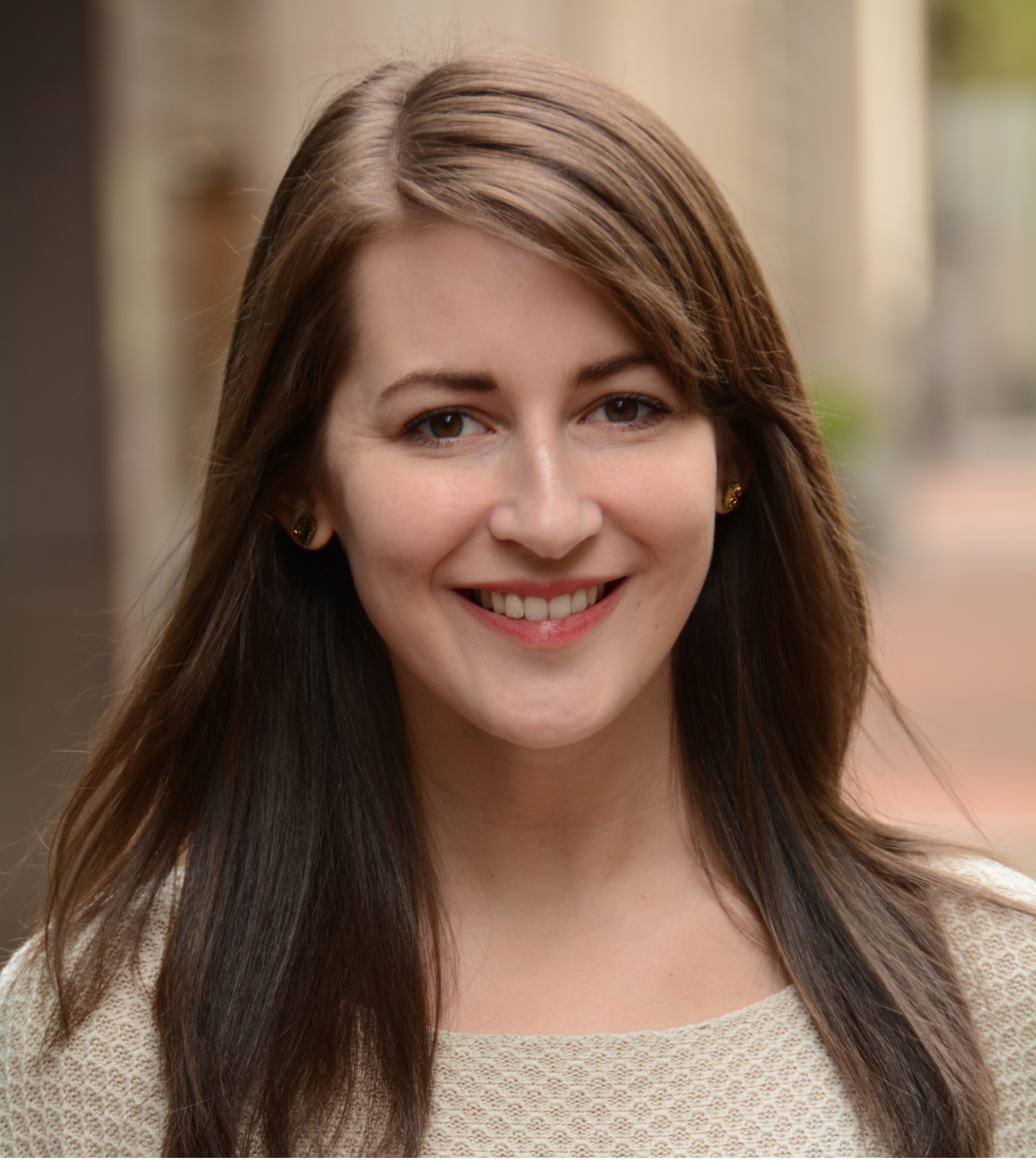 UPCOMING ELECTED COMMUNICATIONS DIRECTOR
Victoria Magda, Allied ASID
Victoria is a sustainability consultant at Green Building Services and a graduate of the Art Institute of Portland where she earned a bachelor of fine arts in interior design and minor in sustainability. She draws on her background in interior design and sustainability as she works with clients to achieve energy and water efficiency, identifies materials that support occupant health and safety, and develops green cleaning procedures. Known for keeping pace with industry developments, Victoria is an active participant in the green building community of practice, regularly attending gatherings such as those of the LEED Retail User Group and US Green Building Council events and workshops. In addition to her direct work with clients, Victoria plays important roles within GBS, developing education and training resources for various certification and rating systems, such as WELL, SITES, and LEED, and continually building her skills, knowledge and credentials.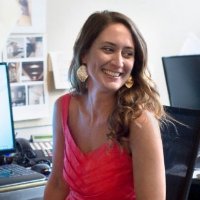 UPCOMING ELECTED FINANCE DIRECTOR
Stacie Fischer, ASID IP
Stacie has been a member of the Portland design community for over 10 years. She has a strong background in both residential and commercial projects and taught at the Art Institute for over 5 years. She is currently the A&D representative for Caesarstone and is a huge supporter, advocate and member of the design community in Portland.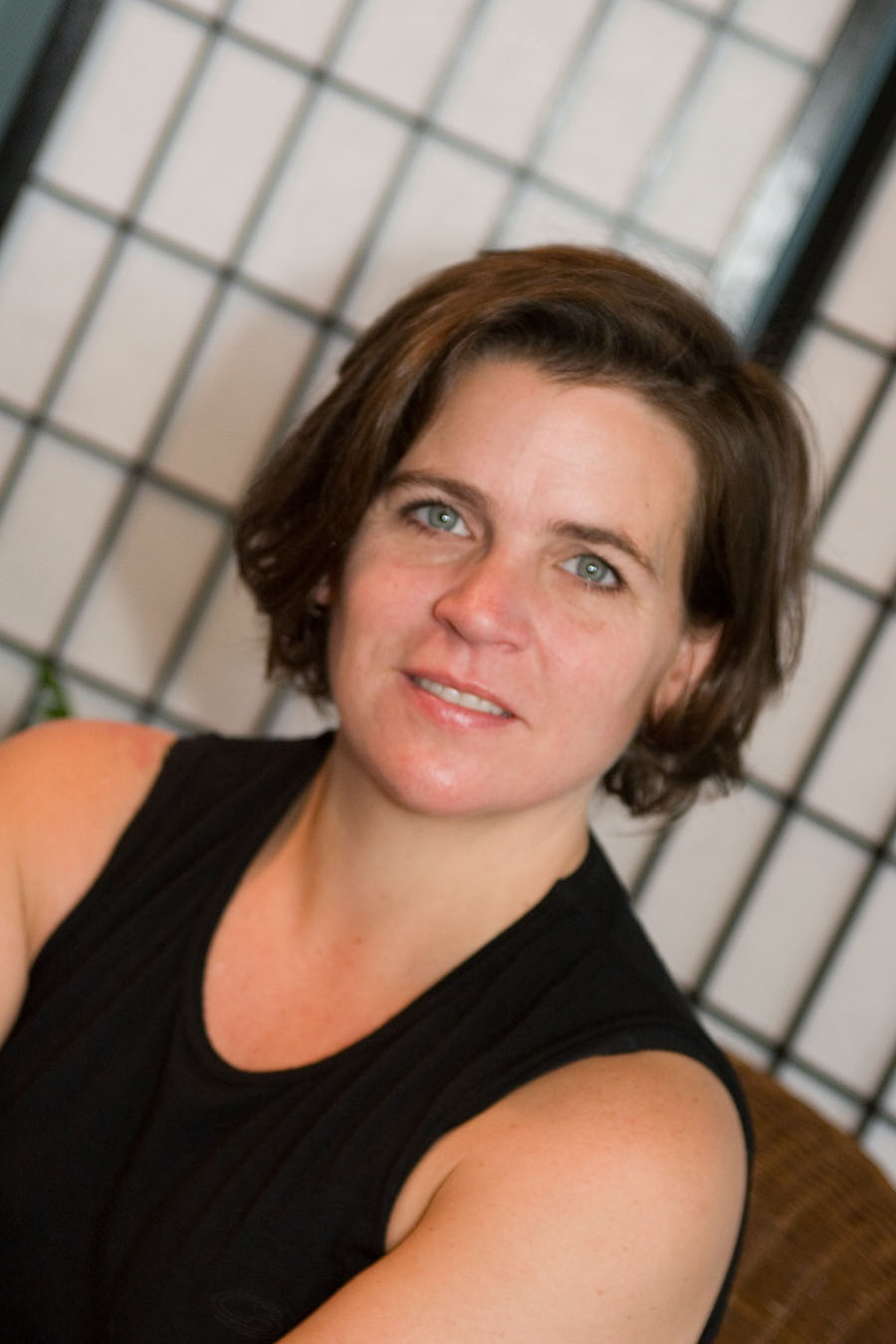 UPCOMING ELECTED PROFESSIONAL DEVELOPMENT DIRECTOR
Ellen Cusick, ASID
Ellen has been working as a designer in Portland, OR since 1999. Her focus is on affordable, sustainable and quality interior design for residential and commercial interiors. She is a member of ASID, IIDA and NCIDQ certified. instructor at Portland Community College and The Art Institute of Portland.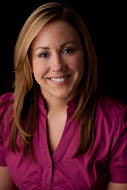 CONTINUING MEMBERSHIP DIRECTOR
Heather Woods, Allied ASID
Heather Woods is currently the principal and founder of Woods Studio PDX, Inc, a residential firm and creative lab that collaborates with clients to elevate their interior spaces. Heather holds a B.A. in Art History from Lewis and Clark College and worked for galleries in New York and for the Portland Art Museum before receiving her B.F.A. in Interior Design from the Art Institute of Portland. Since graduating, Heather did freelance design work for a few local design firms before deciding in 2015 to incorporate her own firm focusing on residential work. When not designing she is an artist and philanthropist who spends time with her family.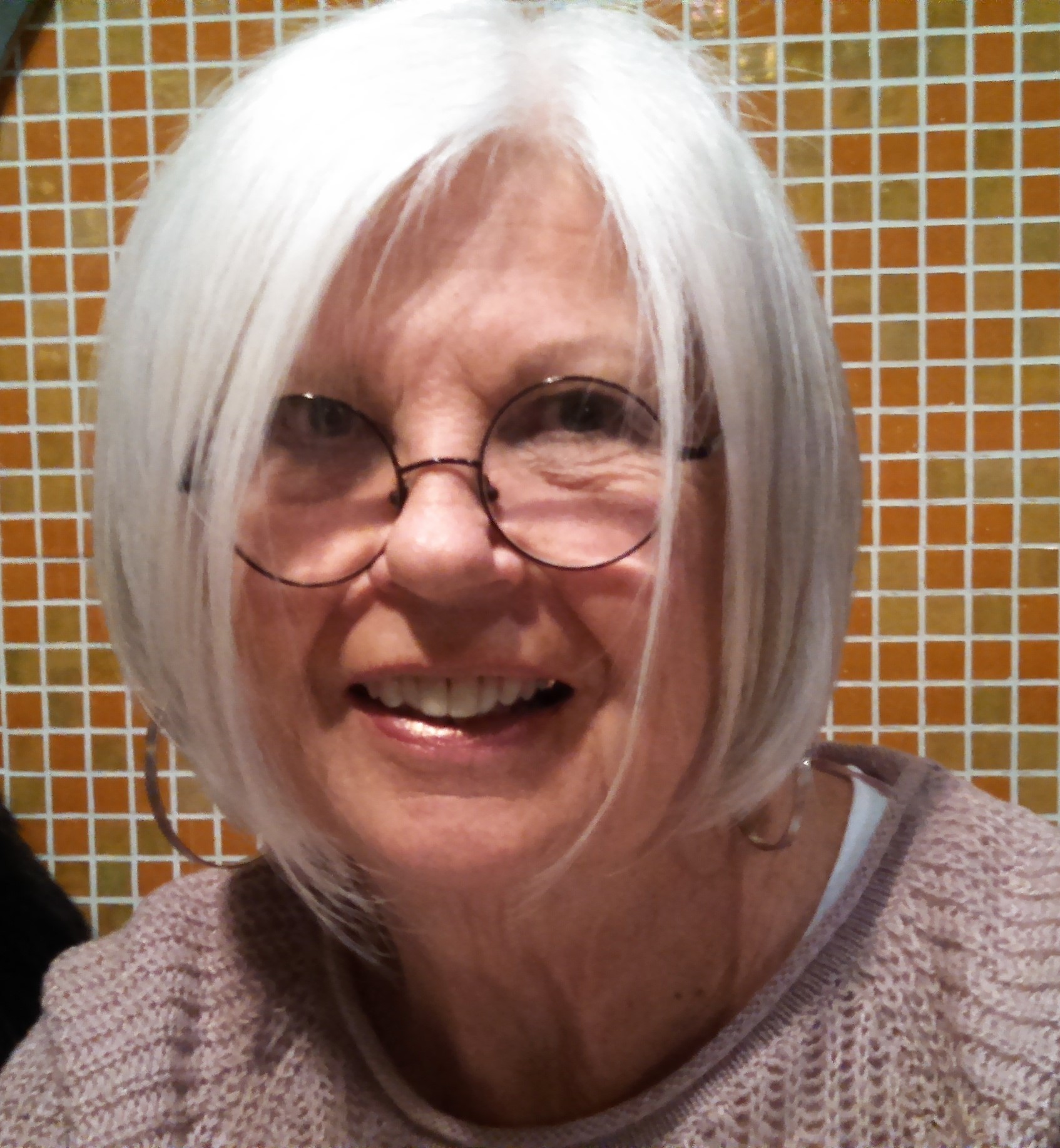 UPCOMING APPOINTED AT-LARGE DIRECTOR
Laura Janes, ASID IP
Laura Janes is a fine artist specializing in painting natural forms. She draws inspiration from elements found in the natural world, including desert plants, trees, water, and rocks. She works primarily in acrylic on canvas as well as in watercolor, and occasionally creates mixed media pieces using images, gold and silver leaf, and encaustic materials. Her work is available through galleries and design professionals for both residential and commercial applications. She has recently relocated to the Portland area from Palm Springs and will continue to work with designers and their clients in both Palm Springs and the Portland area. Janes is the current past president of the Interior Design Society of Palm Springs (IDS) and a current member of both the Los Angeles/Palm Springs chapter of ASID as well as the Oregon chapter. She has been a member of the Palm Springs Art Museum Artists Council and served on the Board of Directors for that organization.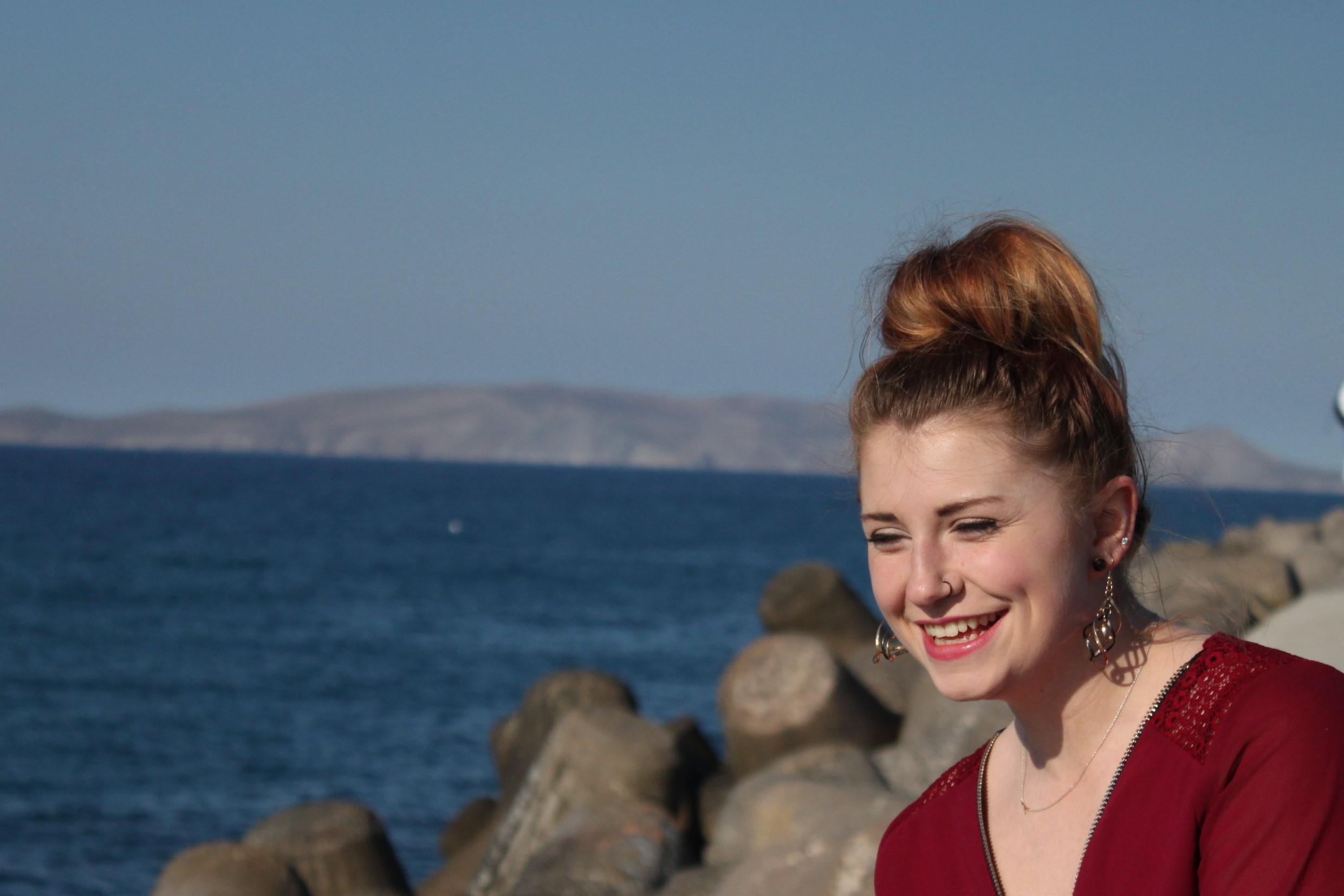 UPCOMING APPOINTED STUDENT REP TO THE BOARD
Alaina Hill, ASID Student
Alaina Hill is originally from Spokane, Washington, but currently she is a student at George Fox University in Newberg, Oregon. She is studying Interior Design and Project Management. Her goal is to graduate in Spring of 2018. Alaina loves Interior Design because she is passionate about creating spaces that are community oriented. Her focus is to create comfortable spaces to provoke communication and interactions. Her goal as a student is to receive a Bachelors of Arts in Interior Design and Project Management, as well as a certification in Project Management and Event Planning. She is very excited for this new stage in her life, where she will be graduated and jump fully into the design world. The Pacific Northwest Design industry is such a wonderful place flowing with so many good ideas and innovations. Alaina loves that she will get to be a part of such a wonderful and encouraging group of people. If selected as Student Rep to the Board, her goal is to create a more inclusive space for students. She will strive to be a voice and to facilitate community for other students within the state.
UPCOMING APPOINTED CHAPTER ADMINISTRATOR
Linda (Elle) Demorest, ASID IP
From Hong Kong to Mallorca Linda has collaborated on design projects throughout the world; most recently here in Portland, where she focuses on working with Architects, Interior Designers, and Jonathan Adler enthusiasts, furnishing commercial and residential spaces.
UPCOMING APPOINTED EMERGING PROFESSIONAL AFFAIRS COMMITTEE CHAIR
Mikala Tonges, ASID Student
Mikala Tonges is a student at George Fox University studying Interior Design and Design Project Management. Her passion for Interior Design is rooted with her fascination with curation and storytelling. She believes that we are surrounded by gifted individuals who craft wonderful pieces and provide thoughtful services and as an Interior Designer, she has had the privilege of showcasing the works of such people in her own designs. Her goal as a designer is to convey her client's story through the design of their interior space and serve their needs to the best of her ability through collaboration, communication, and sound design. Mikala feels very fortunate to be welcomed among a group of such talented and diverse designers. Her hope is to continue to grow as a designer and community member through her involvement with ASID. Additionally, it's her desire to connect with other students and provide insight and encouragement regarding ASID membership through her own experiences within the organization.